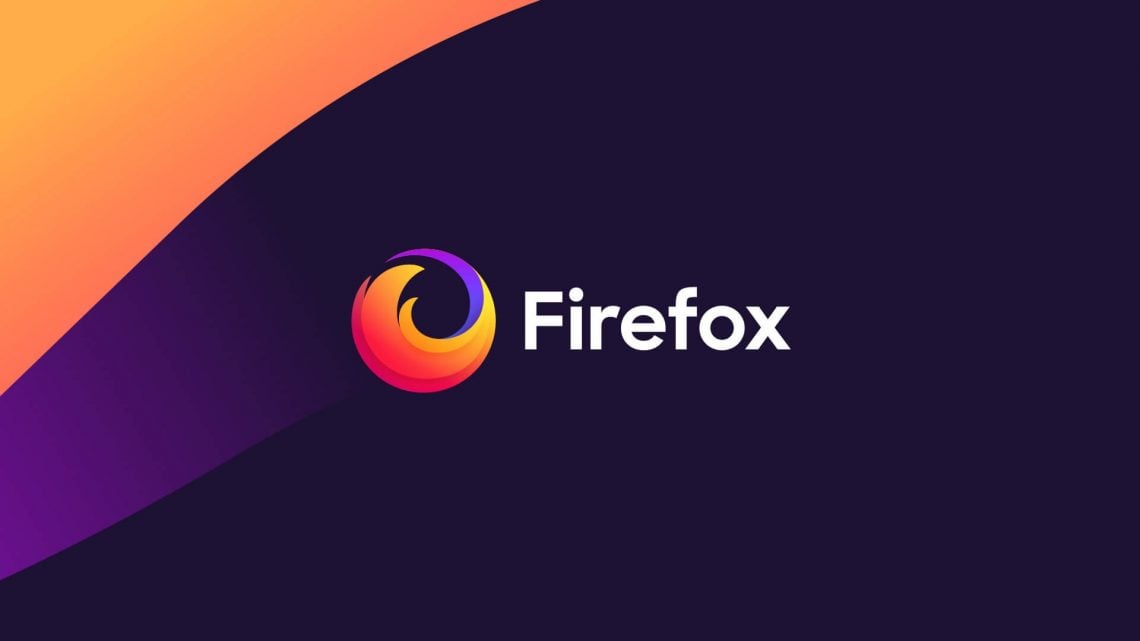 Firefox will hide the annoying notification popups, with the release of Firefox 72, in January 2020. This comes after the experiment Mozilla ran in April to see how users interact with notifications. Also, Mozilla looked at different ways of blocking notifications from being very intrusive.
According to the results, most of the Firefox users (97%) dismissed notifications or blocked websites from showing them. Thus, the engineers decided to hide the notification popup that drops down from the browser's URL bar, along with Firefox 72. Also, the popup will be hidden, an icon will be added to the URL bar instead. Still, the icon will be animated using a wiggle effect, which might still be annoying, but less than the popup itself. The popup will be displayed only if the user clicks the icon.
The notification popup blocker is already active in the Firefox Nightly, but the stable version is scheduled for January.
Although notifications are used by legitimate websites, they are also used by spammers. Also, cybercriminals lure users to different malware downloads. Still, users have the possibility to unsubscribe from receiving notifications via the settings section of any browser.