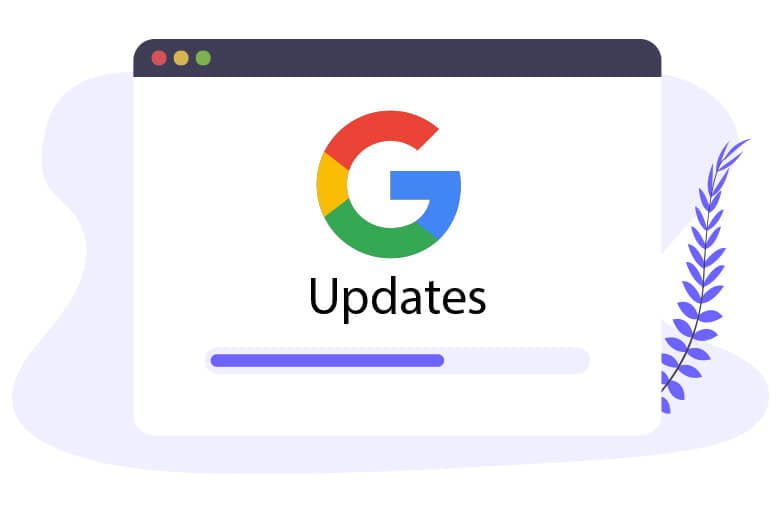 Google announced what the industry have feared for the last year – it will kill the cookies. This means that the Chrome browser will no longer support third-party cookies. The transition will take two years.
The move will affect all web users at some extent. Still, the company tries to support privacy standards. Justin Schuh, director of Chrome engineering at Google, explained the reasons behind the decision. "We are confident that with continued iteration and feedback, privacy-preserving and open-standard mechanisms like the Privacy Sandbox can sustain a healthy, ad-supported web in a way that will render third-party cookies obsolete."
"Once these approaches have addressed the needs of users, publishers and advertisers, and we have developed the tools to mitigate workarounds, we plan to phase out support for third-party cookies in Chrome," he wrote. "Our intention is to do this within two years."
New rules
Privacy Sandbox, Google's initiative, was announced in August. Consumer-privacy advocates should welcome this. Schuh tries to persuade the ecosystem to back Google's initiative and kill the cookies. The tests for the alternative methods for ad personalization and measure conversions without cookies will begin this year.
Wayne Blodwell, CEO of tech consultancy The Programmatic Advisory, said that users want better privacy.
Nathan Woodman, founder of Proof in Data, mentioned to Adweek that Google's Sandbox is a good thing. "It gives us as an industry a path forward to respect user privacy to the highest standard and also support user targeting, personalization and recommendation use cases."
He mentioned that companies often misuse third-party data, but it will be challenging to target within Chrome.
"The positive side is that these proposals could unify the various browsers around privacy-safe solutions that work web-wide instead of the balkanized state per browser," said Ari Paparo, CEO of Beeswax.
Still, specialists in the industry appreciate that Google doesn't want to force the death of the cookie. This is because it might attract antitrust attention.
Jeremy Fain, CEO and co-founder of Cognitiv, considers that "Any privacy solution must balance consumer concerns with the essential societal need for a healthy, vibrant media landscape that supports free speech and an independent, free press."