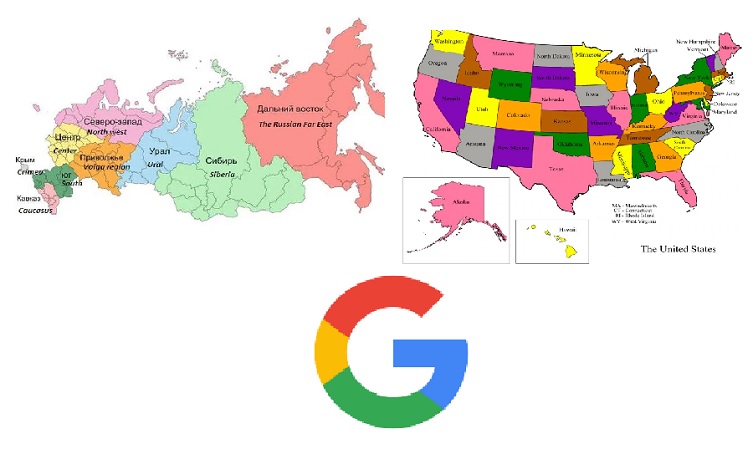 Google is under pressure almost simultaneously in Moscow and Washington. Thus, a Moscow court ordered a new fine for the giant. So, Alphabet should pay 4 million roubles ($52,526) because it did not remove access to content banned in the country.
Moreover, the U.S. Senate will debate a bill, saying that both Alphabet and Apple exert too much market control.
The pressure came first from Russia
The court in Moscow announced that it had ordered Alphabet's Google to pay the fine. Russia is trying to co control the content that appears online. And this is not because it would break any privacy rules. The reaction comes as Moscow wants the platform to remove content it deems illegal.
In fact, last year, Russia fined Google some huge amounts of money for the same reason. But Google kept the so called "illegal" content on its platform.
Still, the company declined to comment the situation. But the TASS news agency mentioned that the fine came for providing access to links of banned websites.
The bill for "too much market control"
At the same time, the U.S. Senate will debate on Thursday a bill to rein app stores of both Google and Apple. According to some lawmakers, they exert too much market control.
Thus, the Senate Judiciary Committee might consider the Open App Markets Act.
According to initiators, this would "stop Apple and Google from crushing competitors and undercutting consumers". Moreover they explained that this would make big tech companies accountable. So, Google is under pressure in the U.S.A., too. But here, Apple should also revise its policies.
Despite the allegations, none of the companies made any comment on the situation. Still, before, Apple appealed to emotional reasons. It said that its app store supports more than "2.1 million jobs" in the U.S.
Also, Google tried to defend itself, saying that there are two or more app stores on the Android devices. It added that sellers can allow downloads with no need for the Play Store.