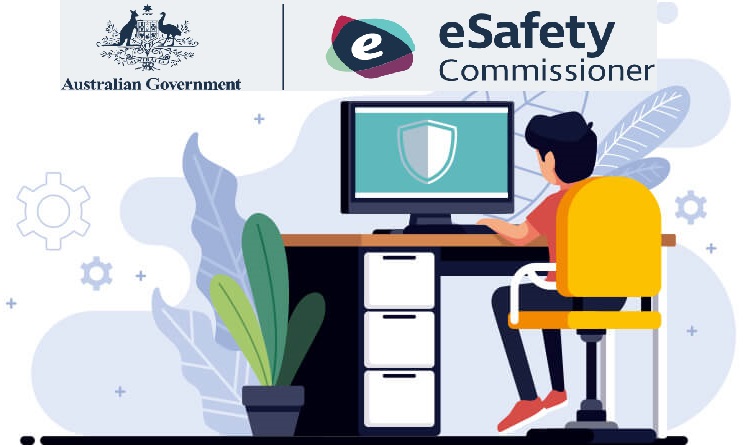 Youth and young adults will offer consultation about online safety, in Australia. The Online Safety Youth Advisory Council (OSYAC) will advise both industry and government, in order to regulate online platforms
They know best the online safety issues
According to the Prime minister Scott Morrison, "Young people know better than anyone about the good, the bad and the plain ugly that exists in the online world." He also added that they represent the first generation to grow up "in both the real and digital worlds." Thus, he believes that they are in the best position to let regulators know what and how they should change.
Up to 20 young people from Australia, aged between 13 and 24, from different backgrounds, will be part of the OSYAC. Thus, they will provide feedback regarding the challenges and solutions to the online safety issues that impact them.
How will it work?
The eSafety Commissioner will start the selection process for the members. Then, they will examine bullying, harassment, privacy, mental health and unwanted contact from strangers. Afterwards, the members will report their findings and recommendations to the government. Starting from those, the industry, government, and regulators would take the necessary steps.
Inman Grant, the eSafety Commissioner mentioned that "we cannot be making policy and creating resources without their engagement". The youngest members would be 13 because this is the minimum age for important social media platforms.
According to Grant, as kids are online "earlier then they should", encrypted communications could generate "hiding places". Thus, offenders may use there, without restrictions, any child abuse material they want. Moreover, platforms may claim that they can not be responsible for the things they cannot see.
The new council should start meeting around mid-2022.
Australia's move comes after an EU committee announced it will promote the ban on targeted ads for children. Anyway, for ensuring of your child's online well-being, a parental control app is really helpful and Bit Guardian Parental Control is one of the best out there.