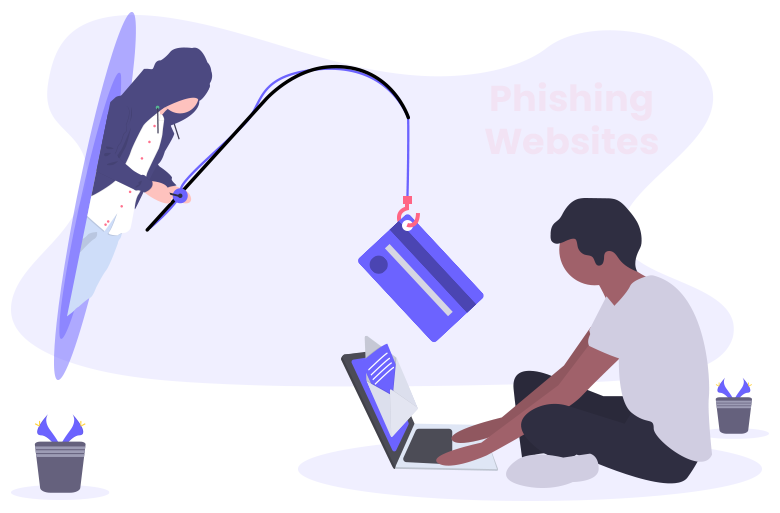 The FBI warns about the holiday scams. Thus, it mentioned that the $53 million lost to scammers during the 2020 holiday season could be much higher this year. And this might happen due to the impact of the pandemic.
Why are holiday scams a serious thing?
The organization says it received a total of 17,000 complaints last year about people not receiving goods they ordered online.
So, the Federal Bureau of Investigation mentioned that users should pay attention to scammers advertising products for sale on unsolicited emails, untrusted websites, and social media. They might never deliver the goods or they may be counterfeit. Hard-to-source items like event tickets and gaming consoles are very prevalent. Also, the pressure might increase as there are rumours of shortages about some items.
Scammers might lure users into buying stuff with an offer that sounds too good to be true. All the while, they access users' personal information and cash. Fraudulent online surveys often use this same tactic.
What should we do to protect ourselves?
According to the investigators "criminals will use legitimate website photos." Thus, they can promise non-existent items to multiple potential buyers.
So, FBI advises users to pay attention to fee, taxes or the so called "vaccination costs"
Thus, according to the FBI, shoppers should take a few steps to protect themselves from scams. First of all they should not reuse passwords. Secondly, they need to keep their antivirus up-to-date on all devices. Also, they should not click on links in unsolicited messages. And last, they should be wary of too-good-to-be-true offers.
This is not the first time that FBI warns about the threats of holiday scams, during this time of the year. Two years ago, together with the PCI Council (The Security Standards Council), FBI warned that hackers would target online credit cards personal data.