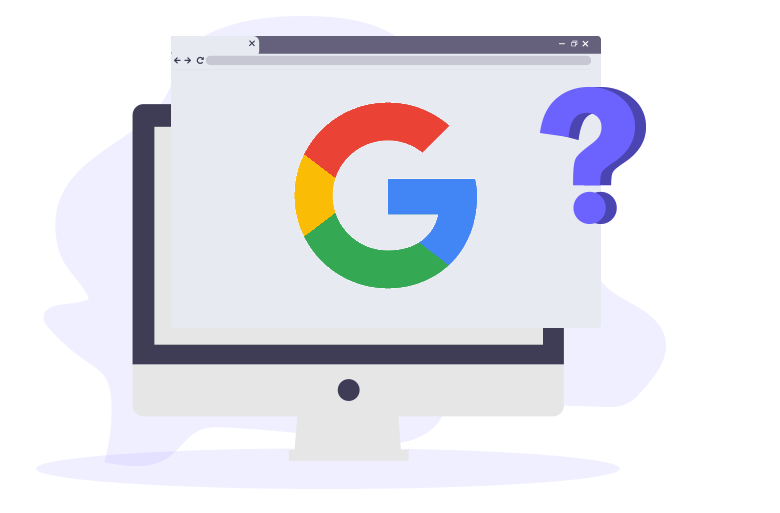 Google News Showcase will start working in Canada, after the search giant signed deals with a few important publishers. The product and licensing program provides a space for newsrooms to curate their content for readers across Google News and Discover.
The showcase becomes bigger and bigger
In order to avoid sanctions, trials and fines from for using content in search results, Google made this decision in many countries.
In Australia, the company launched its service after it threatened it would leave the country if the news media code. Then, it opened it for content producers in India. But things did not go smoothly. Google made its decision after it was forced by the lawmakers.
And it is not different in Canada. The authorities in Ottawa announced in February that Google and Facebook should pay media companies for their content.
So, step by step, after threatening that it would stop its engine for these countries, Google gave up its smugness.
According to a blog post signed by Sabrina Geremia, Google VP for Canada, eight national, regional and local publishers signed for it.
Google offers even more
Besides showcase, Google comes with its Google News Initiative. This would mean training 5.000 journalists and students in digital skills in newsrooms.
Also, Google will bring workshops for small and medium news organizations. Here, they will learn about audience development, reader revenue and advertising revenue. The sessions will be available both in English and French.
Also, media entrepreneurs and non-profit journalism projects will have the first custom designed GNI Startups Boot Camp.
Moreover, Google announced the third North American Google News Initiative Innovation Challenge. This would fund projects that help local publishers "enhance and serve the needs of their local communities".
So, Google tried to play hard, by blocking some news websites in Australia. But it finally accepted to pay for their content which appears in search results. And now, the same model replicates around the world.