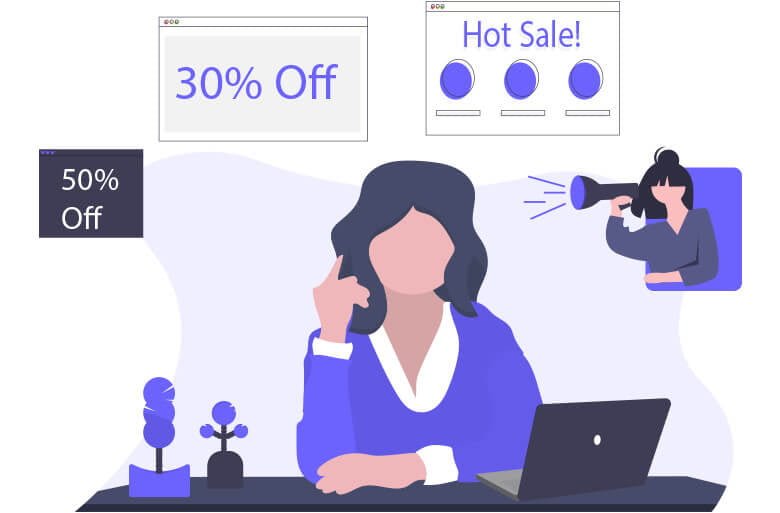 We will all have more ads from Google both on YouTube and on Google Images. Google announced a new shopping advertisment option for Google Images and two new visual ad options for YouTube. As explained by the company,
this decision was made to expand the opportunities for direct consumer connection.
Thus, "We're introducing Shopping ads YouTube home feed and YouTube search results, making YouTube more shoppable and extending the reach of your Shopping campaigns," Google announced. The new Shopping Ads option will allow marketers to target consumer, based on their interests, and among video content related to their products. Still, not directly connected to a video as such.
More Google ads could be annoying
Social Media Today commented: "They could also be annoying for YouTube users, but as we've become more accustomed to online ads, most placements don't seem hugely out of place."
Google also announced it's adding sitelink extensions for TrueView for action ads on YouTube. This way, it will provide an option for brands to add more landing pages into their ads. TrueView is an ad format that gives the viewer the option to skip the advertisement after five seconds. Sponsors pay only for ads that are viewed in their entirety or until 30 seconds have elapsed.
Google is also adding Showcase Shopping ads to Google Images. "When people search for broader terms like "holiday party dresses", they'll see Showcase Shopping ads that group related products together, displaying a diverse range of offerings. They're great for attracting new customers; on average, we see that about 85 percent of traffic from Showcase Shopping ads to retailer websites come from new visitors."
These new options come right before we go on a shopping spree for Christmas. Is this the moment when you want more ads displayed? For a quite and happy online Christmas experience, Ad Guardian Plus is here to protect you.