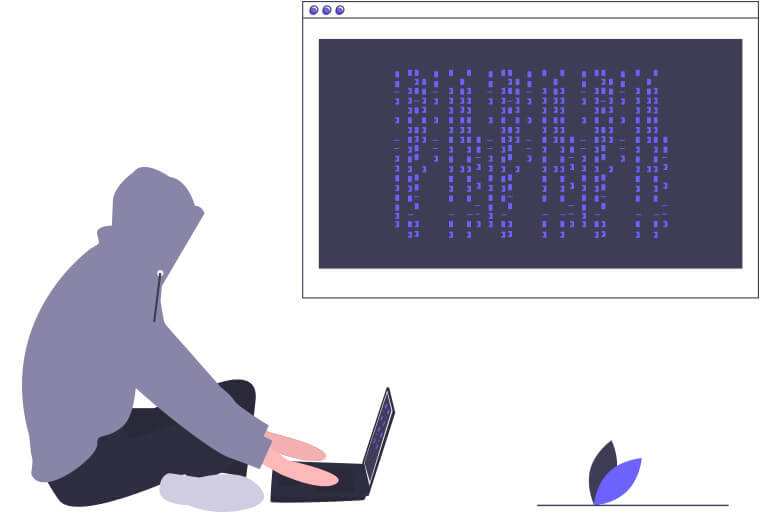 Cybersecurity experts discovered a new version of the Snatch ransomware. This reboots infected Windows computers into Safe Mode. Then, it encrypts victims' files to avoid antivirus detection.
In the diagnostic mode, Windows starts with a minimal set of drivers and services. The antivirus software and other thirt-party startup programs do not load in this mode. Thus, Snatch takes advantage of this.
SophosLabs researchers discovered the Safe Mode in the recent cyber attacks. Still, Snatch has been active since 2018.
According to SophosLabs, "Researchers have been investigating an ongoing series of ransomware attacks in which the ransomware executable forces the Windows machine to reboot into Safe Mode before beginning the encryption process. When the computer comes back up after the reboot, this time in Safe Mode, the malware uses the Windows component net.exe to halt the SuperBackupMan service, and then uses the Windows component vssadmin.exe to delete all the Volume Shadow Copies on the system, which prevents forensic recovery of the files encrypted by the ransomware."
Snatch is also a data stealer
But the ransomware is also a data stealer. It includes a sophisticated data-stealing module which allows attackers obtain sensitive information.
"Snatch can run on most common versions of Windows, from 7 through 10, in 32- and 64-bit versions. The samples we've seen are also packed with the open source packer UPX to obfuscate their contents," the researchers say.
The attackers also offer partnership to other cybercriminals or mischievous employees that can access credentials and backdoors of important companies. One of the group members posted an offer "looking for affiliate partners with access to RDP \ VNC \ TeamViewer \ WebShell \ SQL injection in corporate networks, stores, and other companies."
Using the stolen credentials, attackers gain access to the company's internal network. Then, they run several legitimate system administrators and penetration testing tools to compromise devices. This way, they do not raise any red flag.
"We also found a range of otherwise legitimate tools that have been adopted by criminals installed on machines within the target's network, including Process Hacker, IObit Uninstaller, PowerTool, and PsExec. The attackers typically use them to try to disable AV products," the researchers say.
In order to avoid this kind of attacks, organizations should never expose their critical services and secure ports to the public Internet. Also, they should secure them by using strong passwords with multi-factor authentication.