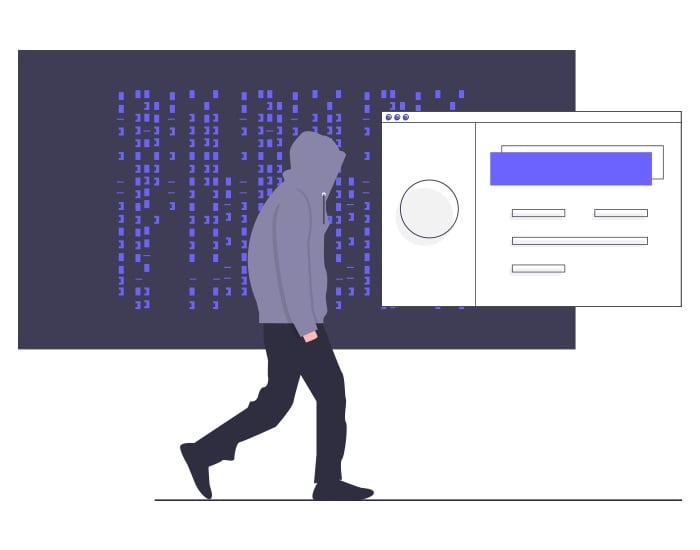 Two Romanian hackers infected 400,000 victims with malware and have been sentenced to jailtime. The malware stole credentials and financial information. So, it scammed victims out of four million dollars.
Bogdan Nicolescu, 37, and Radu Miclaus, 37, were sentenced to 20 years and 18 years in prison, respectively. The sentence comes after the conviction in April of a federal jury in Ohio. There were 21 charges, including conspiracy to commit wire fraud, conspiracy to traffic in counterfeit service marks, aggravated identity theft and conspiracy to commit money laundering.
"These sentences handed down today reflect the dynamic landscape in which international criminals utilize sophisticated cyber methods to take advantage of and defraud, unsuspecting victims anywhere in the world," said FBI Special Agent in Charge Eric Smith.
Since 2007, the two hackers allegedly operated a cybercrime ring called "Bayrob Group" out of Bucharest, Romania. They developed malware and distributed it through malicious emails to victims. The emails pretended to be from important companies (Western Union, Norton AntiVirus, IRS). But when recipients clicked on the attached file, malware sneaked onto their systems. The malware harvested personal data, credit-card information, user names and passwords, disabled malware protection tools, and blocked access to websites associated with law enforcement.
They used malicious emails
The pair copied the email contacts using the malware, and sent those contacts malicious emails as well. Also, the malware files forced victims' systems to register AOL accounts. Then, it sent more malicious emails from these legitimate addresses. Thus, they registered more than 100,000 email accounts and sent tens of millions of malicious emails, according to the Department of Justice.
Nicolescu and Miclaus also injected fake webpages into legitimate websites, such as eBay, to intercept victims' visits. Then tricked them into entering credentials into the spoofed webpage. Finally, the two placed more than 1,000 fraudulent listings for automobiles, motorcycles and more on eBay. The two put malware-ridden photos on the listings, which then redirected victims who clicked on them to spoofed webpages that looked like the legitimate eBay page. These pages tricked victims into paying for the "goods" through a nonexistent "eBay Escrow Agent". He was the one to collect the money and give it to them. This scam resulted in a loss of millions of dollars, according to DoJ. The Romanian hackers seem to be more and more active. Last week, they managed to compromise the web platform of a a huge tobacco company.