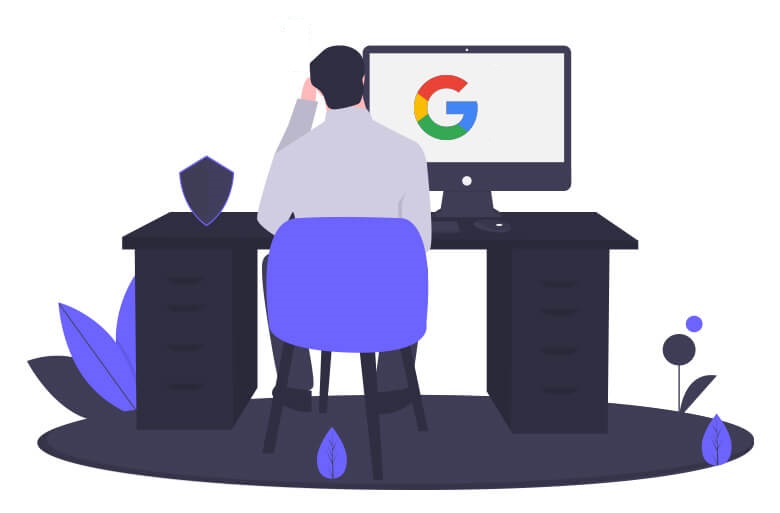 The Finnish authorities approved the request for a new data center of Google in Finland. This will happen as an expansion of the company's existing data centre complex, in Hamina. The Regional State Administrative Agency of Southern Finland granted the environmental permit and operating licence.
Google in Finland: the center will be ready next year
According to the company, the new center will be ready next year. Right now, the team is working on the installation and testing work at the site.
The new center would mean that the number of employees will raise by more than 10%, to 400 people. Also, there are more than 1,200 people who work on the construction site. The number should grow to 1,400 by the end of the year.
Plans for Google in Finland are to hire some 40–50 new employees, bringing the workforce to around 400.
The competition becomes tougher
Last year, Google announced last year that it would invest 1.2 billion euros more in the center in Hamina, for a total of two billion.
The decision of the company to expand Google in Finland came after it bought the Summa paper mill and transformed it in the first data center in 2011. The power for the entire complex comes from three wind farsm.
But now, there seems to be a competition with Yandex, the Russian search company. They announced the plan to double the size of their data center in Mänstälä, as Meanwhile the Russian data search company Yandex plans to double the size of its data centre in Mäntsälä, south-central Finland, as the financial paper Talouselämä reported.
Also, Ficolo, a Finnish company, started building a centre in Vantaa. Right now, Hetzner, a German firm, has one in Tuusula, while the Equinix, form USA, has several in the Helsinki area.
So, under these circumstances, experts consider that the market will innevitably grow. Google also announced it would open a data center in Poland.