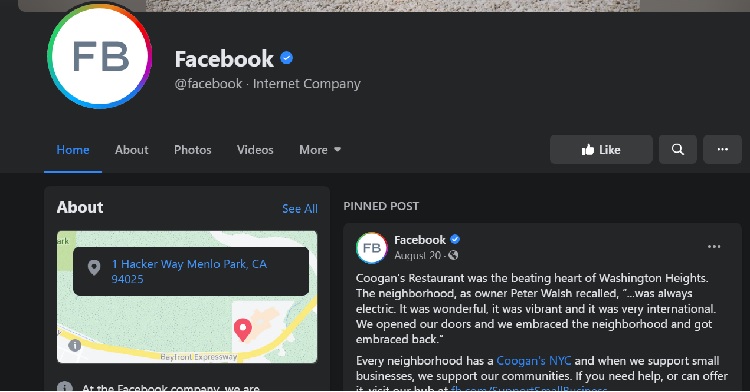 Facebook threatens it might leave Europe due to the GDPR regulations regarding data transfers, imposed by The Irish Data Protection Commission. Thus, the preliminary order asked the company to stop the data transfer about its EU users back to the USA.
Concerns about the GDPR rules
The EU officials mentioned that they were concerned about potential surveillance practices by the US authorities. So, they just want to make sure that this would not happen and want to restrict the flow of information about users.
So, this would force Facebook to keep EU user data in Europe. Also, it should implement new restrictions regarding data-sharing. But this would bring some important expenses for the social media giant.
Facebook

's

threatening policy
This is the second time Facebook comes with threats, this year.
Recently, the company threatened Aussies that they might not be able to share news. This was as the authorities would implement new regulations. Those would force Facebook, but also Google, to pay news publishers in order to use their content.
The Irish Data Protection Commission (DPC) sent a preliminary order to Facebook, to stop sending user data back to the US. The Irish DPC is the regulator that oversees all Facebook's actions in Europe.
Now, Yvonne Cunnane, Facebook Ireland's head of data protection and associate general counsel, came with an official response.
"It is not clear to how, in those circumstances, it could continue to provide the Facebook and Instagram services in the EU," she said.
This would mean that more than 410 million users in the EU would lose access to Facebook and Instagram.
Still, this is very unlikeky, as the company would lose a lot of money and market share. More likely, Facebook might be forced to establish EU-only data centers. This would mean more expenses for the company and, of course, more taxes paid in the countries where it activate.