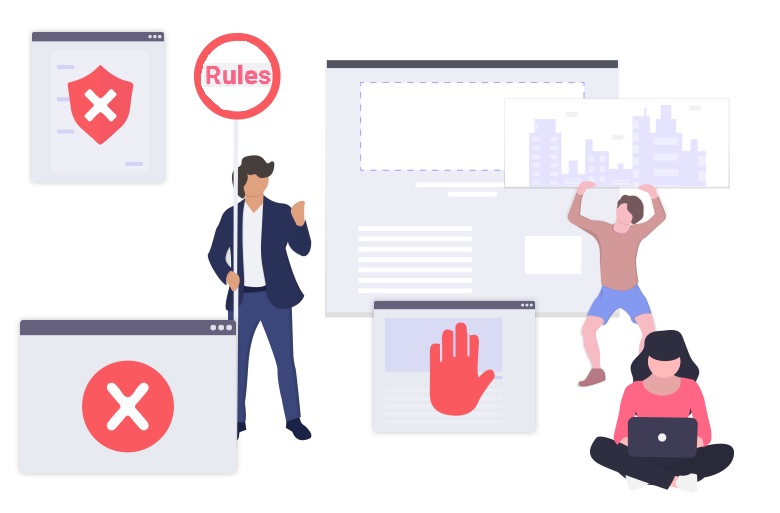 Beijing has asked tech companies to stop blocking each other's links or face consequences. This action is the latest in a long and ongoing crackdown on businesses in China, and the resulting effects have been vast. For example, this applies to technology, education, and property–just to name a few. Thus, Beijing has been removing billions of dollars from the market value of some of the country's largest companies.
The Chinese internet is dominated by a handful of technology giants. Historically, these companies have blocked links and services on their platforms that are offered by their competitors. This has not just hurt the user experience but also made it hard for users to access content. So, according to MIIT spokesperson Zhao Zhiguo, this affects the rights of consumers and it also disrupts market order.
The Ministry of Industry and Information Technology has received reports of user complaints since it launched its review of industry practices in July. One of the first areas they are targeting is instant messaging platforms.
Zhao Zhiguo has not named any companies that will be punished for failing to abide by the new guidelines, but Alibaba Group Holding Ltd and Tencent Holdings Ltd are among the firms who have been told to stop the practice by an unspecified date.
Shares in Alibaba Group and Tencent Holdings fell on Monday by 3-6%.
A re-write of the e-commerce landscape
Short video app Douyin has filed a complaint with Beijing Court against Tencent for monopolistic behaviour. Tencent restrict users from sharing content from Douyin.
Tencent and Alibaba's e-commerce platforms don't always get along. The two giants run the leading payment service, WeChat Pay, and the leading marketplace, Taobao and Tmall respectively. In cases where Taobao and Tmall don't accept WeChat Pay as a form of payment, Tencent says it supports the MIIT's decision and will take steps to change accordingly.
Alibaba announced plans to comply with the Ministry of Industry and Information Technology's (MIIT) requirements and stop blocking links. They mentioned that they looked forward to finding common ground with other platforms. Also, it mentioned it would comply with the requirements by the end of this quarter. ByteDance, on the other hand, called on all internet platforms to take action.
The Chinese authorities also brought in draconian measures for online protection and they came with a tough online privacy law.