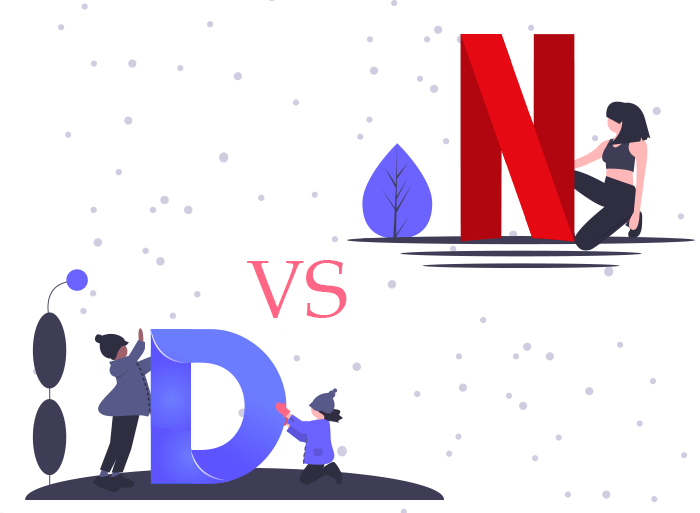 Netflix is definitely on a roll this year! Get ready to catch the best and latest cartoons and animated series on the popular American video streaming app. 
Now, the audience will get to taste new flavors of animated cartoon characters and stories because Netflix has closed a multi-year deal with Brutus Pink, the creators of Big-Mouth, to produce multiple exciting cartoon project.
The new deal struck with the creators of Big Mouth is executed in response to another streaming giant – Disney Plus. This company is speculated to telecast every single Disney original that ever existed. Although Netflix is loaded with animated movies and cartoons, yet with niche players like Disney looming around, a new series of animated content can be regarded as a masterstroke at the nick of time.
Brutus Pink's team is on a mission to create new animated movies and shows, and also roll out three new seasons of Big Mouth.  At the moment, there are no words on what genre of cartoons and outlandish characters are the team planning to give birth to. 
From what we know, Big Mouth is an adult cartoon, featuring teens and their challenges in a satirical manner. Netflix hasn't disclosed the category of cartoons it is planning to produce for the broader audience. Hence, it can be a potential source of threat for kids glued to Netflix content. 
While we are yet to find out the BIG news on the characters and scripts, let's stick to the plan of using parental screen time control app for restricting adult cartoons from children.