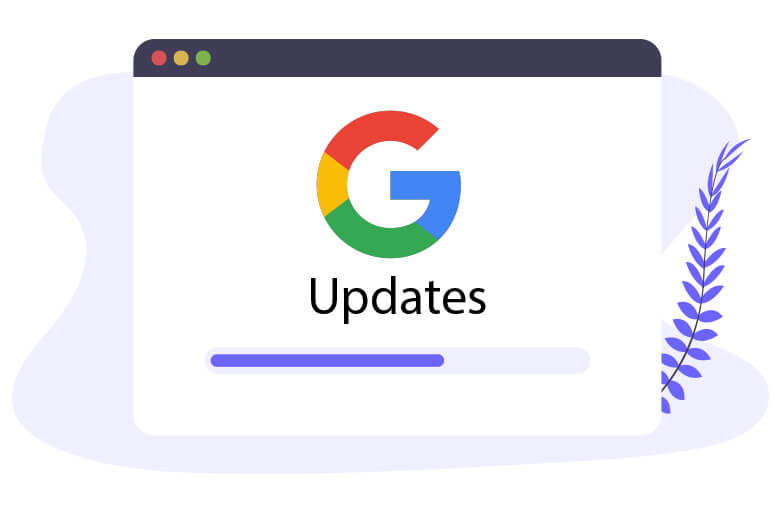 As there are only five more days until the big night, Oscars change Google search. The company announced six ways Search and the Assistant can help users with this huge event.
Emily Fifer, Product Manager Google Search, wrote about each of the changes.
A dedicated experience
In order to keep users updated, Google is launching a dedicated experience in Search. When users search "Oscars 2020" on the phone, they can explore Oscar's history, which includes past category winners. Also, it incorporates a full list of this year's nominees. Those who want may refresh their memory on the careers of their favourite actress or actor. Just search the name of the actor plus "Oscar".
Users looking for photos of their favourite stars from the red carpet, funny moments or acceptance speeches, can find live images from Getty. Also, video highlights from ABC are available on Search. During the show, Google will update the list of winners in each category.
Short videos and full movies
Passionate users can also hear from nominees with Cameos. When they search for "Oscars 2020", they can watch short-form videos from nominees. They share their experience and feelings about being up for an Oscar.
Any movie fan can find Oscar-nominated films and watch them. They can simply search "what to watch." The results include a dedicated category with 2020 Oscar nominees and the platforms anyone can watch them on.
Trends and assistance
Anyone can check out the Google Trends page for the latest questions and trends on the favourite movies, actors, actresses, directors, and more.
Google Assistant adapted, too. The Assistant can now help users keep in-the-know. Simple questions like: "Hey Google, when are the Oscars?" or "Hey Google, who's nominated for Best Actress in a leading role?" bring fast answers. Moreover, any user can win awards. All you have to do is to as for it: "Hey Google, give me an award". The Assistant will hand out one of its own custom awards, such as Best Actor in a Dialogue with the Google Assistant.
Tenor, the visual expression search engine, will capture the event in GIF form. Anyone can find here the Oscars' best moments. Thus, all you need to do is to search #oscars.
The fact that Oscars change Google Search became public just a few days after the company admitted it had mistakenly shared private videos of users, saved on the company's servers, with other users. The company has apologised after the bug was discovered.