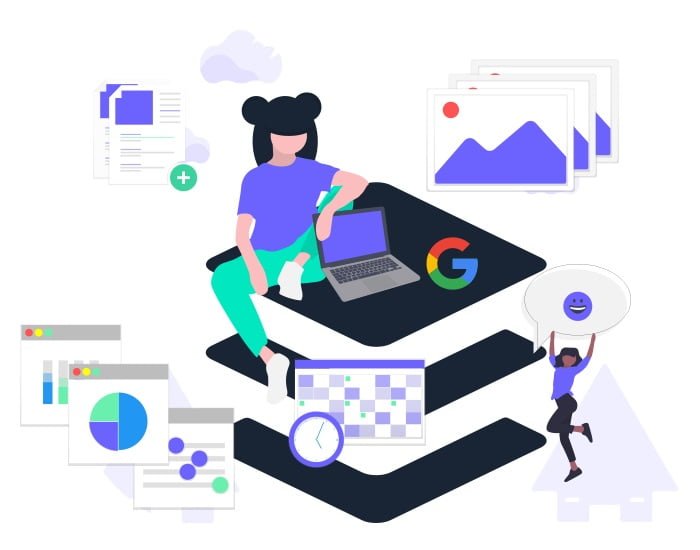 Google only has to remove links from the search results only in Europe, after a request. This is the verdict of the European Court of Justice, after the Commission nationale de l'informatique et des libertés (CNIL) from France asked the giant to remove search result listings to pages containing false information about individuals, four years ago. Then, Google added the geoblocking feature to prevent European users see delisted links. But Google did not censor the search results for people outside Europe and challanged a 100,000 euro fine that the French privacy regulator had tried to impose.
"Currently, there is no obligation under EU law, for a search engine operator who grants a request for de-referencing made by a data subject, as the case may be, following an injunction from a supervisory or judicial authority of a Member State, to carry out such a de-referencing on all the versions of its search engine," the European Court of Justice ruling said.
The right to be forgotten or "the right to erasure" gives the European citizens the right to control data about them and ask to be deleted. Then, GDPR added further obligations, so that users can ask any organisation "verbally or in writing" to do this and they have a range of considerations to decide whether they would comply or not.
Supported by Microsoft, Wikipedia, Reporters Committee for Freedom of Press, and the UK freedom of expression campaign group Article 19, Google managed to limit this rule to Europe, arguing that the obligation could be abused by authoritarian governments, trying to cover up human rights abuses.
"It's good to see that the court agreed with our arguments," the company mentioned in a statement following the ECJ ruling.
The tech giant has applied the right since May 2014, after an ECJ's deicision, in order to hide sensitive information if the details are "inadequate, irrelevant or no longer relevant or excessive". Since then, Google has received almost 850,000 separate requests to remove 3.3 million web addresses and 45% of them were delisted.
Still, the users can still find a way around if they use a Virtual Private Network to mask their location.