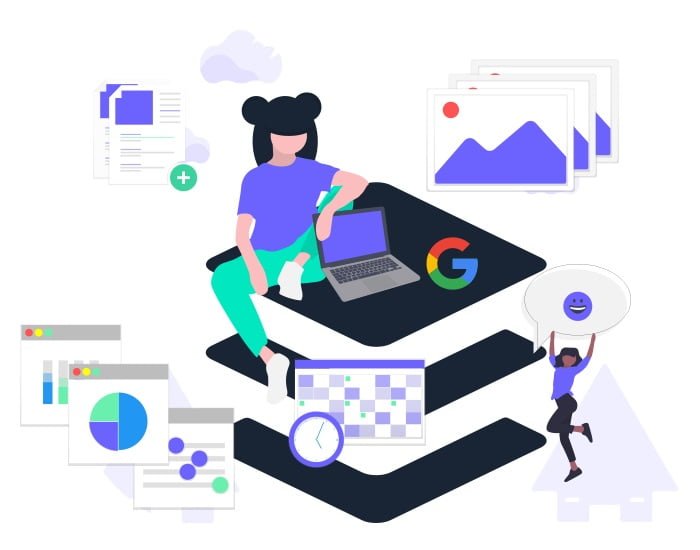 The congressional antitrust investigators are concerned that Google's new Internet Protocol might give the company an unjust competitive advantage, according to CNET. Investigators try to find out if Google will use the collected data through this protocol for any commercial purposes.
The House Judiciary Committee asked Google to say if it will adopt or promote the DNS-over-HTTPS standard, aimed to improve privacy and security by encrypting traffic, thus impede hakers to create hoax websites. The tests for the new protocol would start next month.
The investigators consider that the new standard, although good for the privacy of users, might have effects on the way cable and wireless companies can access their DNS surfing data. Google announced that "Any claim that we are trying to become the centralized encrypted DNS provider is inaccurate".
The House Judiciary Committee are in the middle of an antitrust investigation of Google, Apple, Amazon and Facebook. They try to find out if these giants are engaging in "anti-competitive conduct".