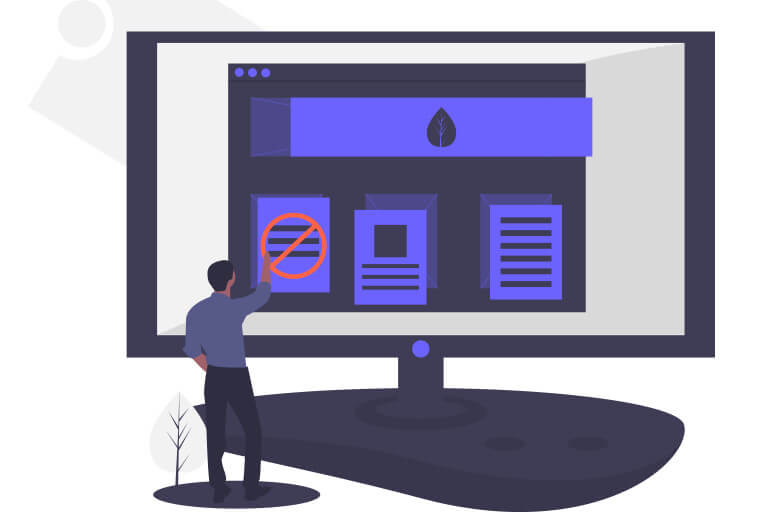 Google announced less intrusive ads in videos both in its Chrome browser and on YouTube. Thus, Chrome will block ads that play in the middle of videos up to 8 minutes long. Also, YouTube won't show those ads in the first place.
The decision comes as Google wants to keep people from getting annoyed by the web. Although, it relies on advertising revenue for its business. For instance, YouTube generated $15 billion in revenue in Google's most recent quarter.
Also, Chrome and YouTube also will stop permitting ads that last more than 31 seconds long if there's no ability to skip them in the first 5 seconds. The rule will apply starting Aug. 5. Also, Google will not allow ads overlaid on the video that are placed in the middle third of the video or that take up more than 20% of its area. The rules are based on the Coalition for Better Ads's latest guidelines. These came out after a survey of 45,000 people in eight countries.
Usually, ads can be distracting. They also slow down websites, gobble the monthly mobile data, use up your battery and even deliver malware. So, many people decide to install ad-blockers. Also, there is a big concern about how ads enable privacy-invading trackers that follow users' online behaviour.
But this is not the first step. Two years ago, Chrome started blocking intrusive ads on websites the company determined used too many. Still, Google supplies many of those ads to its own and others' websites.
Less ads, for better income
After Chrome started blocking some ads on the noisiest sites, "we've seen ad blocking rates in North America and Europe drop significantly in Chrome," said Jason James, a Chrome product manager. This is how Google tries to protect and even increase its revenue from ads, as these will be seen by more people and the advertiser will have to pay more.  
Other changes also intend to shield Chrome users. Starting with Chrome 80, released Tuesday, Chrome starts keeping under control pop-ups that ask permission to send notifications. In some circumstances, those pop-ups will be less intrusive.
Users will be able to switch Chrome to the quieter approach. But Chrome will enable it on its own for people who usually block those permission requests and for websites to which very few people grant notification permission. Moreover, Google will gradually use the new interface more in future versions of Chrome.
Anyway, if you still want to live a free-ad experience, Ad Guardian Plus is here for you. 
Also, Chrome 80 brings a change to how websites can instruct the browser to store cookies. These are useful for remembering that a user is logged into a site. Still, they can also be used to track the user's activity and can open up some security problems. But Google is changing how Chrome handles a cookie setting called SameSite, in order to improve security.
Still, Google is proceeding with some caution, as this caused some problems for developers. So, it starts with releasing the SameSite change "to a small population of users". In fact, at a moment, the giant announced its intention to restrict user's data to advertisers.  Anyway, less intrusive ads in videos might be a good start.