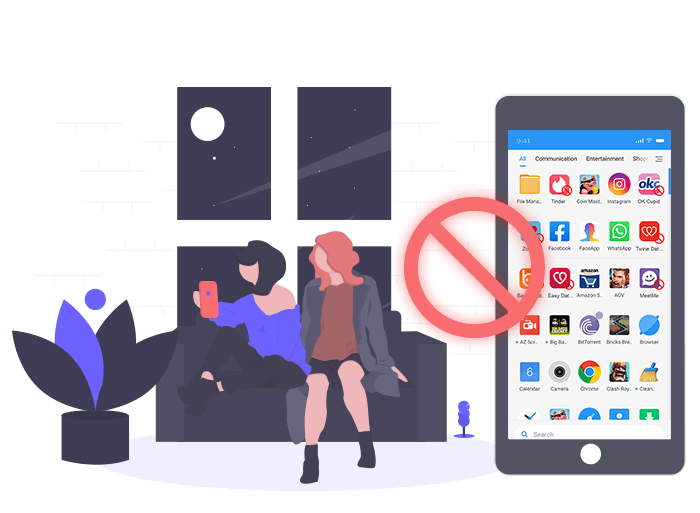 As if dating sites weren't already struggling with a bad reputation about the category of people approaching such portals for their entertainment. Now, to add on to the miseries of dating app users, the FBI has warned users looking for romance on such sites to be wary of frauds tricking victims for money.
According to sources, in 2018, around 18, 000 complains were registered, totaling to a sum more than $362 million. In fact, many complains have gone without any reporting.
FBI provided the details on how the online goons target users. It starts with a rosy relationship and gradually when the affair turns serious, these frauds ask for money for gifts or sending money to an unknown address. In some cases, the scammers asked for the transfer of funds to travel and meet the user seating in another city.
The trust relationship created by the fraudsters is done over a period of time on dating sites and is hard to comprehend. Teenagers, who are madly in love with these sites and illegally participate in activities, are an easy catch for these scammers.
Parents need to be on a watch and ensure such incidents do not take place with teenagers. The idea of joining a dating site should be strictly discouraged and prohibited using parental controls.