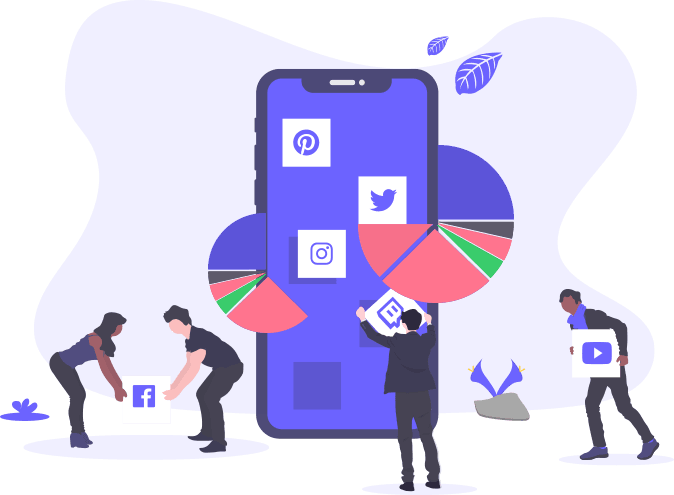 Facebook announced it suspended tens of thousands of apps, as a result of its App Developer Investigation, following the Cambridge Analytica scandal. Last year it was revealed that the political consultancy managed to obtain the personal data of over 50 million Facebook app users, after the developers manage to break the social network's rules regarding data collection. Then, Facebook obtained a five billion dollar settlement with the Federal Trade Comission and promised to keep an eye on the developers to avoid such incidents.
Ime Archibong, VP of Product Partnerships, mentioned that: "We initially identified apps for investigation based on how many users they had and how much data they could access. Now, we also identify apps based on signals associated with an app's potential to abuse our policies. Where we have concerns, we conduct a more intensive examination. This includes a background investigation of the developer and a technical analysis of the app's activity on the platform. Depending on the results, a range of actions could be taken from requiring developers to submit to in-depth questioning, to conducting inspections or banning an app from the platform." Some of the suspended apps were still in the test phase, but they were suspended as the developers did not respond to Facebook's requests.
"Some were banned outright if they inappropriately shared Facebook data, made it publicly available without protecting users' identities, or otherwise violated policies.", Archibong mentioned. One of the suspended apps was myPersonality, as its developers stored psychology profiles of millions of users on an poorly secured website.
According to Archibong, Facebook's new agreement with the FTC "will bring its own set of requirements for bringing oversight to app developers. It requires developers to annually certify compliance with our policies. Any developer that doesn't go along with these requirements will be held accountable."