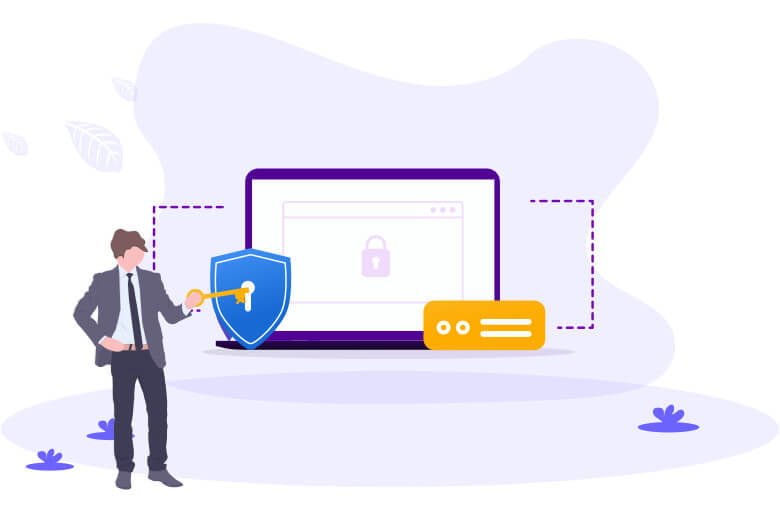 The Consumer Online Privacy Act (COPRA) was published by the senators of the United Sates. The document represents a comprehensive online privacy legislation that establishes privacy rights and outlaws harmful and deceptive practices. Also, it iproves data security safeguard both for the online buyers and shops.
With COPRA, Americans take control over their personal data. At the same time, the document prohibits companies from using consumers' data to harm or deceive them. Moreover, it establishes strict standards for the collection, use, sharing, and protection of consumer data. The senators also mention that it protects civil rights and penalizes companies that fail to meet data protection standards. The legislation also codifies the rights of individuals to pursue claims against entities that violate their data privacy rights.
Law Professor David Vladeck, also former Director of Federal Trade Commission's Bureau of Consumer Protection considers that "The bill not only restores control of personal information to consumers, but equally important, the bill gives consumers and the Federal Trade Commission real tools to hold companies accountable when they collect information without permission, when they fail to reasonably safeguard consumers' information, or when they misuse that information."
"It's time for Congress to pass comprehensive privacy legislation," said Senator Amy Klobuchar.
Child protection, covered
This bill also addresses teen privacy and recognizes the need to do more to protect children and young people's online privacy, according to the press release.
"What is clear is that privacy is becoming more of an issue in the United States and there is a very real need for a Federal law to avoid States introducing their own variations and interpretations on privacy which adds a further compliance burden to already overstretched businesses looking to understand and comply with their obligations across the various regions in which they are transacting business," Steve Durbin, managing director of the Information Security Forum, mentioned.
You may read the full text of the Consumer Online Privacy Act.