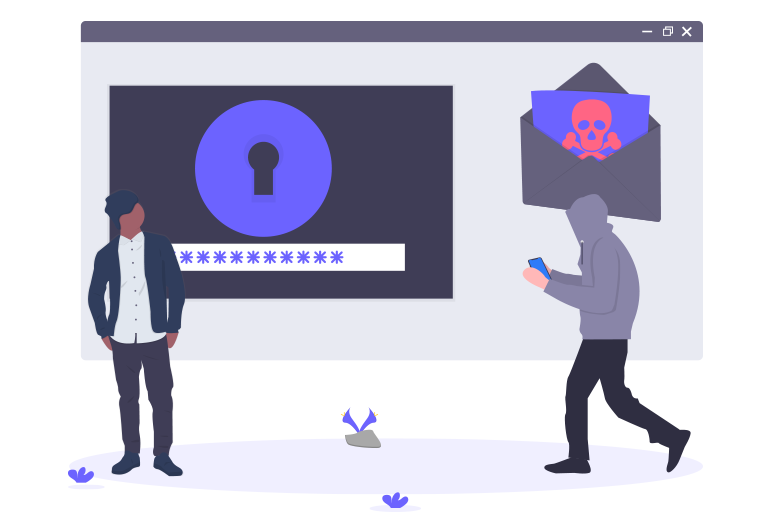 FSB – the Federal Security Service in Russia, warned "of the threat of targeted computer attacks." It issued its message for companies, through its National Coordination Center for Computer Incidents (NKTsKI).
FSB blamed the Biden administration
The Russian secret services blamed the Biden administration for allegedly threatening with attacks on Russian infrastructure. This came after experts accused Kremlin for attacks against US government and other entities.
But Biden's position was expressed by its press secretary. Jen Psaki mentioned that "the US reserves the right to "respond at a time and manner of our choosing to any cyber-attack."
Still, NTKsKI came with a 15-point plan which includes just basic rules, such as the right configuration of security tools, firewalls and passwords.
The warning came after US blamed Russia
The US announced that Russian hackers compromised the SolarWinds' infrastructure, and thus gained access to many US state departments. So, it seems that president Biden asked secret services to investigate more areas. One of them should clarify the SolarWinds attack and the possible interference in the 2020 election.
But Biden's position is not the best one, as he should try to cooperate with Russia regarding the arms treaties. Still, people are looking for the way he could punish the Kremlin for the cyber-attacks.
Now, NTKsKI seems to counter-attack, "in the context of constant accusations of involvement in the organization of computer attacks, expressed against the Russian Federation."
The accusations came after experts managed to track back the attacks. In fact, SolarWinds hired Chris Krebs, former CISA director, and Alex Stamos, former Facebook Chief Security Officer. They consult the company on the breach. Krebs was previously fired by Donald Trump, in a tweet.
Although there is no final conclusion, experts say that the Russian hackers were behind the attack. Also, they assume that the hackers worked for the Russian authorities.