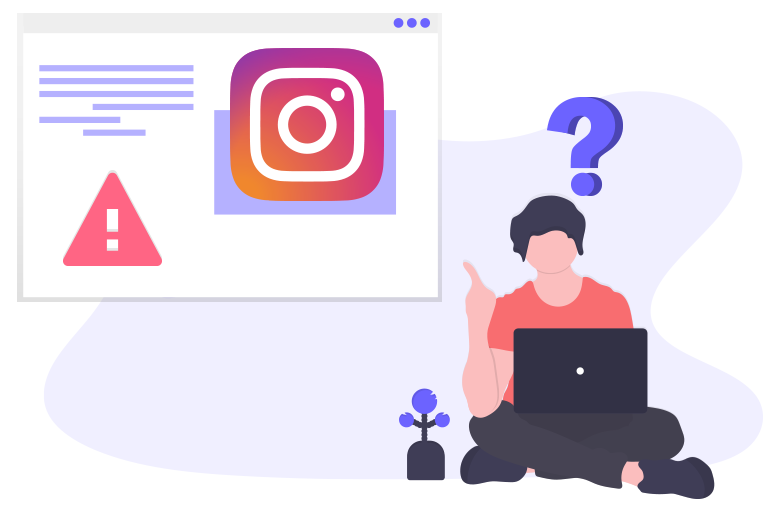 Following the Instagram for kids project, lawmakers show their concern about Facebook's plan. Four Democratic lawmakers ask some technical questions about the project. Senators Ed Markey and Richard Blumenthal, together with Representatives Kathy Castor and Lori Trahan are concerned.
Will Instagram for kids interact with the one for adults?
One of the biggest concerns about the app is, according to the signatories, the possible interaction of the new app with one for adults. But most of all, they want the company to say whether it will let users of the main app to see kids' content.
Also, they want to know what will happen when the Instagram for kids users will turn 13 – the legal age to use the main app, for the moment.
The two senators expressed their concerns also in the past. Thus, they wrote a letter to the company back in 2019 abut Messenger Kids. They refer to that letter and say a technical flaw allowed adults to invite Messenger Kids users to their chats. And this happened without any parental approval.
Facebook "may do more harm than good"
Now, the two senators consider that Facebook can not effectively protect the privacy of young users on Instagram.
"We have serious concerns about this proposal," they mentioned in their letter. According to their statements, the concerns come "given Facebook's past failures to protect children". Also, they mention that they rely on the "evidence that using Instagram may pose a threat to young users' well-being."
That's why, their proposal mentions that Facebook should address directly the problem. And this would be the right way if the company does want to stop younger users from using Instagram.
"The alternative approach that Facebook appears poised to take—specifically, pushing kids to sign up for a new platform that may itself pose threats to young users' privacy and well-being—involves serious challenges and may do more harm than good."
For those involved and responsible parents who want to keep their teenagers away from such threats, the Bit Guardian Parental App is here.