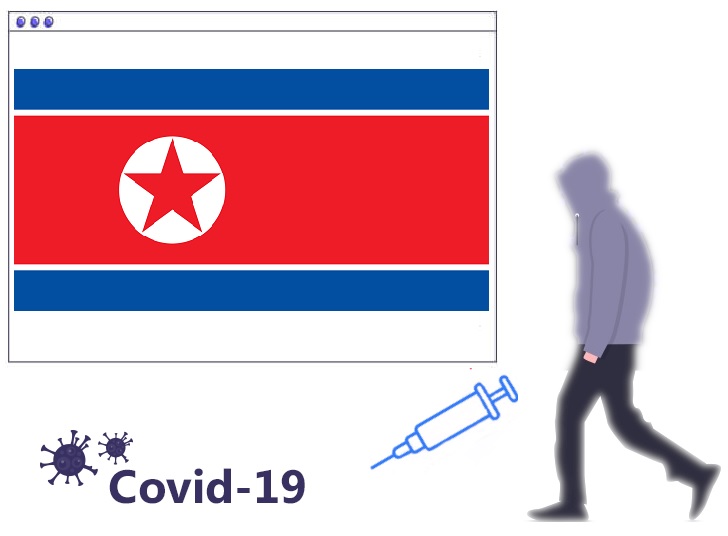 South Korean Intelligence officials warned that a cyber attack from North Korea targeted the technology behind the vaccine against COVID, developed by Pfizer.
Nothing about the possibly stolen data
According to Yonhap News Agency, the state intelligence agency made this clear to lawmakers. Thus, the National Intelligence Service (NIS) announced this during a closed-door sesion of the National Assembly's intelligence committee.
Still, there were no words about the success of the attack. So, it is not clear yet if hackers managed to steal any data.
The incident occurred just a few weeks before North Korea should receive two million doses of the vaccine developed by AstraZeneca-Oxford. The country decided to close its borders soon after China accepted that the virus was spreading.
The vaccine against COVID – a favorite target
In fact, Microsoft announced last November that more health organizations including Pfizer became targets for organizations supported by the authorities in Russia and North Korea.
Experts believe that two groups from North Korea – Zinc and Cerium, and one from Russia – Fancy Bear, were involved. Still, Russia denied its involvement.
These were not the only attacks. Thus, according to BlueVoyant, more aggressive attacks occurred against the biotech and pharmaceutical industry, during 2020. And they mainly targeted different types of vaccine against COVID.
Moreover, experts expressed their concern that hackers put the COVID-19 vaccine integrity at risk. So, even the Cybersecurity and Infrastructure State Agency (CISA) in the USA hired two leading experts, to deal with the threats the pandemic brought.
This was not the first attack targeting the Pfizer vaccine. According to the European Medicine Agency, hackers tried to steal data about the company's anti-COVID vaccine, by sneaking into agency's servers. Also, attackers put the vaccine at risk, as IBM researchers discovered. The targeted the storage and shipment system.
So, experts expect such attacks to continue during the year.